TAKE THE FIRST STEP TODAY.
BUYING PROPERTY JUST GOT EASIER
WE SIMPLY TAKE CARE OF ALL YOUR PROPERTY NEEDS FROM START TO FINISH.
In-Depth Market Anaylsis. Full Service Investment Property This service aims to aid you in acquiring a property in your journey to create wealth.

We organise building and pest inspection, conveyancing and property management services. Full Service Investment Property This service aims to aid you in acquiring a property in your journey to create wealth.

NEGOTIATING AND PURCHASING
We do everything for you, from sourcing the property to negotitation Full Service Investment Property This service aims to aid you in acquiring a property in your journey to create wealth. 
WE SOURCE INVESTMENTS FOR YOUR INDIVIDUAL NEEDS. WHETHER IT'S YIELD, GROWTH, OR A MIX OF BOTH.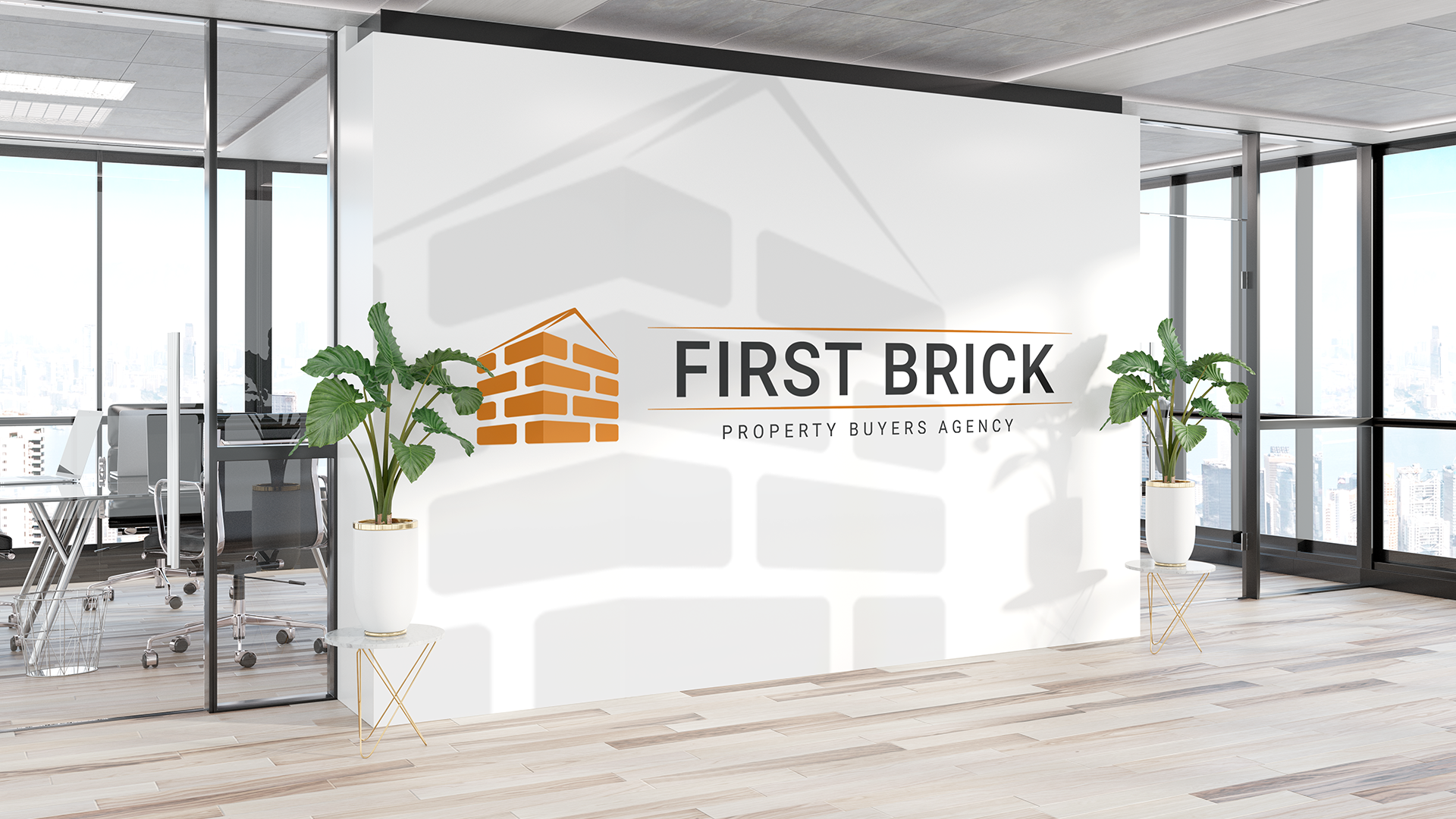 FIRST BRICK PROPERTY BUYERS AGENCY
At First Brick Property Buyers Agency we aim to aid people in generating wealth through property. We believe every Australian can generate wealth through real estate and we aim to help you do it!
First Brick Property was founded to represent the buyers in the real estate market. Purchasing property can be very time consuming and an emotional rollercoaster, this is where First Brick steps in. We represent buyers in the real estate sector, inclusive of the strategy, the process, the research, the negotiation to the final settlement day. We are by your side every step of the way. First Brick is starting a revolution in the real estate sector, it's time that the buyers have the upper hand.
Our aim is to work closely with you and cultivate a long – standing partnership surrounding wealth creation. Utilising our specifically developed in house analytics and with access to a wealth of industry data, our purpose is to develop a customised strategy that allows you to achieve your goals.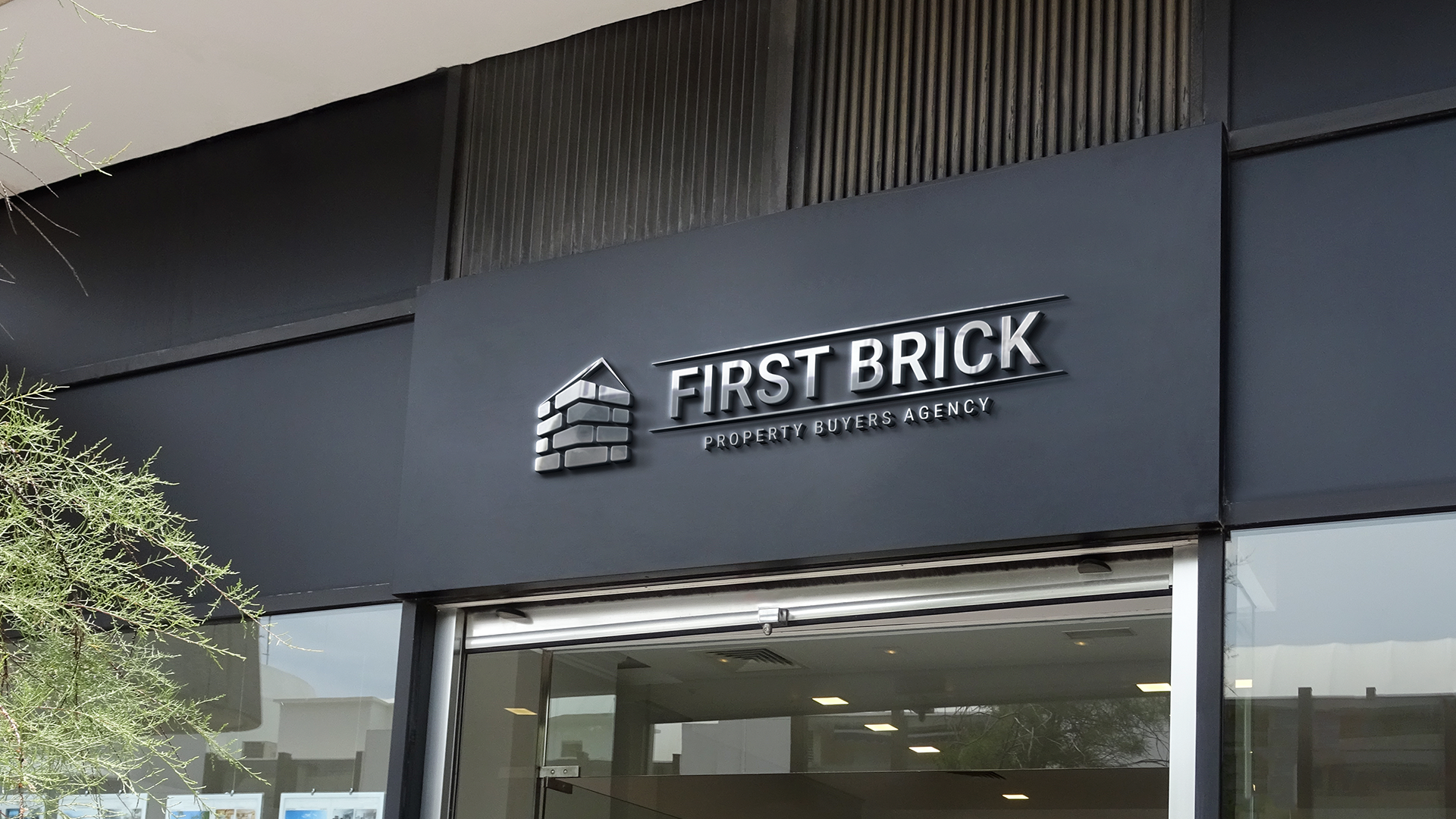 our services go above and beyond
What our clients are saying.
Initially I was quite sceptical about paying an agent to do what I considered to be my job of finding an ideal suburb for an investment and sorting through properties on the market and carrying out the usual, tedious process of purchasing a property. It can be a time consuming and painful process! Kyrillos was able to carry out this process for me efficiently and only presented properties which appealed to all of my requirements and desires. Starting with providing me with expert advice on investing, all the way to the settlement date of my first investment property, I could not be happier with the service I received. I would absolutely use his services again and recommend him for your next purchase!
Great advise and always willing to have a chat.
Having worked with this company and Kyrillos on multiple properties, I have to say that the dedication, commitment and knowledge that has been shown towards myself and our mutual clients is beyond exceptional! They are extremely passionate and dedicated in all aspects of the property game. Would highly recommend.
thank God I have a service like first brick during these hard times
Very professional and a wealth of experience!
The process of buying a property seemed really confusing to me but Kyrillos' expertise made it such a smooth and easy experience especially for my first investment property. Would highly highly recommend to have a chat to him if looking to buy!
Wow, what a smooth stress free experience. From the first meeting I felt that Kyrillos had his full focus on our needs and with every step he explained his strategies and aims very clearly. I would high recommend him for all future endeavours.
Very knowledgeable and professional, they also make you feel comfortable as he is friendly and approachable
Apex Mortgage Consultants prides itself on assisting your customers in every step not just the loan process. Kyrillos and his team have definitely helped our clients secure property gold mines due to their extensive knowledge, negotiating skills and interstate networks. I highly recommend First Brick Property Buyers with all your property purchases.
Awesome experience, The property industry now days can be very overwhelming and confusing but thanks to the expert guidance of kyrillos I now have a much better understanding of the market and what's best for me. Highly highly recommend this guy
create wealth through smart investmest
Personalised purchases for your strategy, helping you buy back your time.
TAKE THE FIRST STEP TODAY.